Sai Baba: What is Spiritual Self-Realization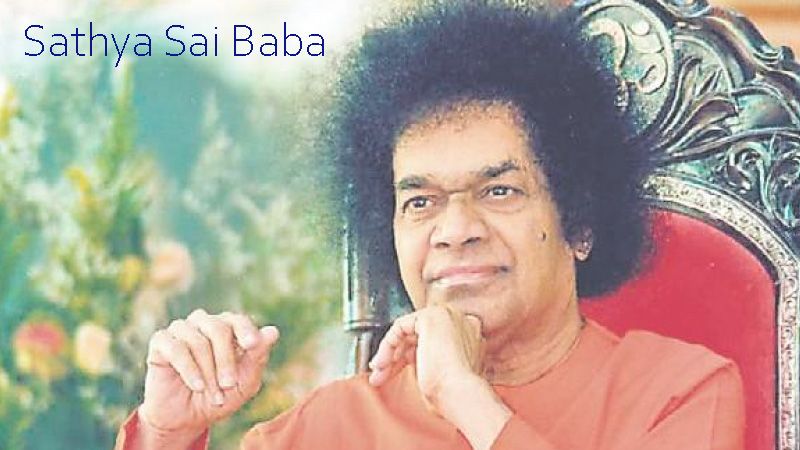 The essence of Sathya Sai Baba's worldview lies in self-realization, the exploration of a person's very rich inner world. It is obvious that the deep feeling of "I" live is inherent in all. The very existence does not require proof, it is characteristic of a person of any nationality and age, gender, national culture, social status, education and religion. People can be happy or heartbroken, forget to find a definition for their mysterious "I", experience happiness or suffering. They cannot give an explanation of who reflects, speaks, performs certain actions, or who is aware of the world around him.
Any question is preceded by the main one - who is "I". A person concentrates his attention on the goal that he wants to achieve, often forgetting to figure out who the real "I" is. Sathya Sai Baba introduced the skills of meditation, self-realization of a person in his activities by telling amazing and instructive stories that are described by the old Vedic ritual scriptures. But the main issue should remain the deep analysis of human nature, understanding the unity of his inner worldview and God, which is self-realization.