SATSANG
Author: Svetlana Dubyanskaya
The word Satsang comes from ancient Sanskrit, meaning communication with true spiritual seekers, being in the company of real yoga and meditation practitioners. It is also associated with communication with a guru. Satsang can be translated as "association" or "union". Satsang usually includes reading the scriptures, contemplation, discussion, and joint meditation. For many esoteric traditions, Satsang is a spiritual practice that helps achieve spiritual realizations.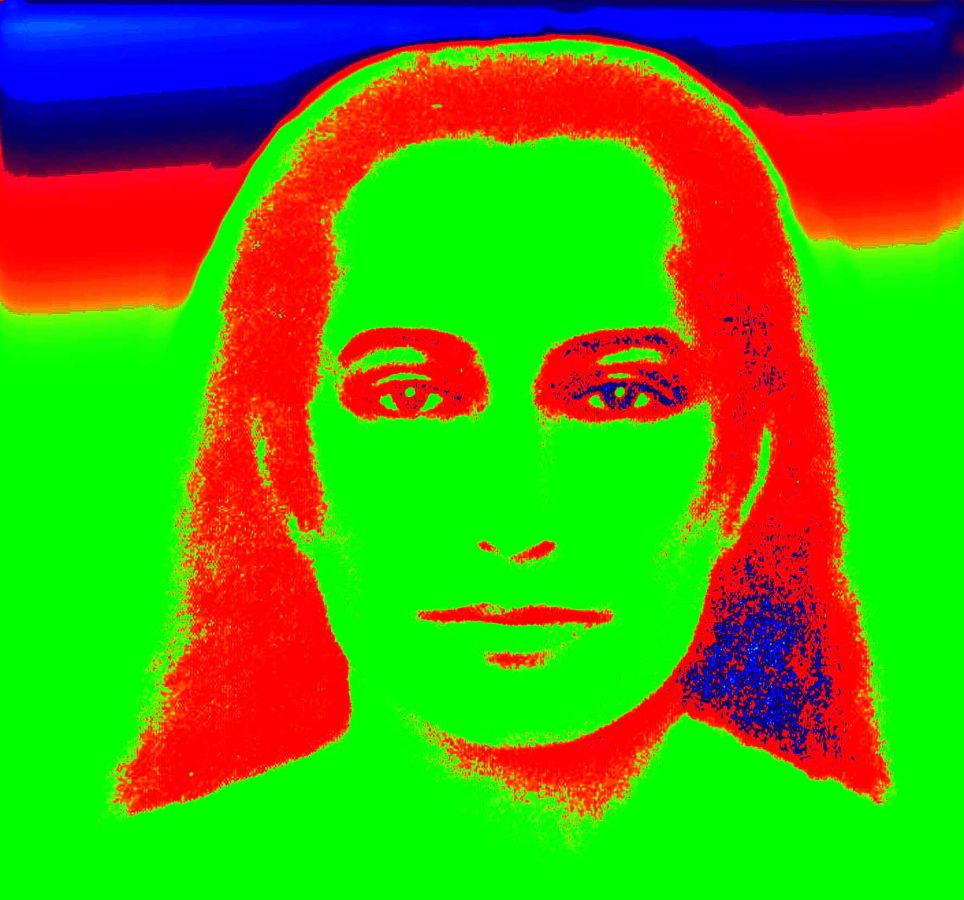 The idea of satsang​ is an auspicious spiritual environment, such as the presence of holy people and a guru, listening to scriptures or beautiful music, which allows one to raise his mind. Satsang is one of the main practices along with meditation, self-exploration and self-control. The great gurus of the Kriya Yoga tradition speak about the importance of Satsang.

Satsang comes from the Sanskrit words "sat" (being, essence) and "sanga" (communication). Yogananda, the great guru of the Kriya Yoga tradition, named his hermit abode Sat Sangha, which means "communication with the truth." The word Satsang refers to communication with people having similar spiritual aspirations, as well as communication with God in meditation.