Sathya Sai Ashram - Puttaparthi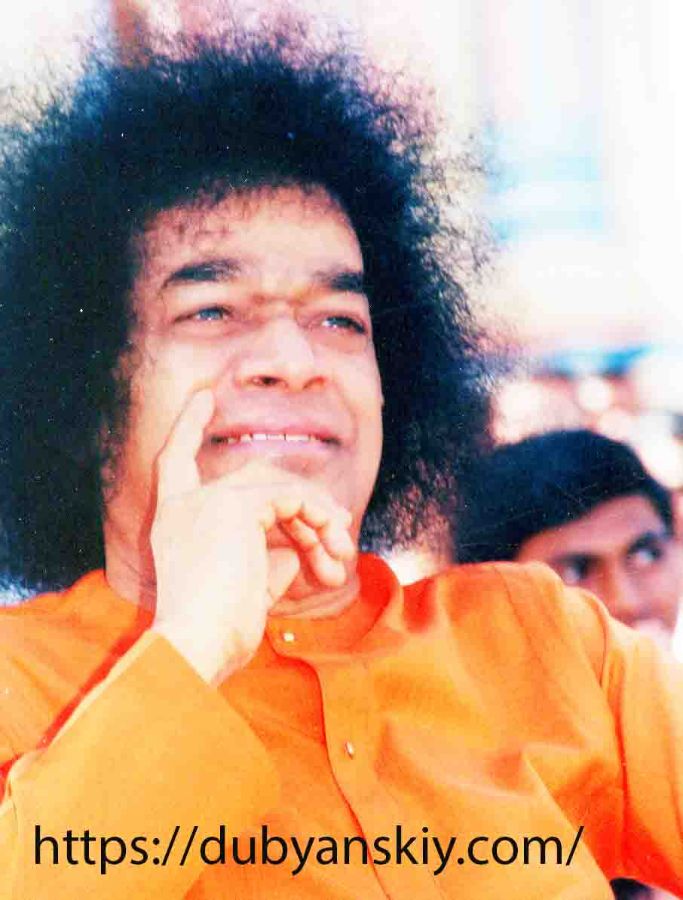 Already as a child, Sathya Sai performed miracles and showed superpower. He materialized candies and sweets for the children of his village, healed diseases, there were cases when he levitated. It was difficult for parents and relatives to understand what was happening to their child. The relatives decided that a spirit had infiltrated the child, and they tried to heal the boy Sathya Sai Baba.
Gradually, it became clear to all relatives that the child was a special creature, and they began to treat him in a special way. One of the earliest famous miracles that Sathya Sai Baba performed as a child was saving the village of Puttaparthi, where he was born. In their area in a neighboring village there was a dangerous epidemic, the inhabitants of the village where Sathya Sai lived, feared that the epidemic could penetrate into their village.
Little Satya Sai blessed the people living in the village and the epidemic passed by. In the village of Puttaparthi no one was hurt or got sick, but in the neighboring villages a lot of people got sick. People will remember this amazing incident for a long time. The teenager Sathya Sai Baba told his parents that he was a special incarnation. He stated that he should leave home and start giving instructions to disciples and devotees. He created his first ashram at the end of the 40s, in the ancient temple of Krishna, in his village. This very ancient temple of Krishna has survived to this day in Puttaparthi.