Sathya Sai Baba on the earthly life of Jesus Christ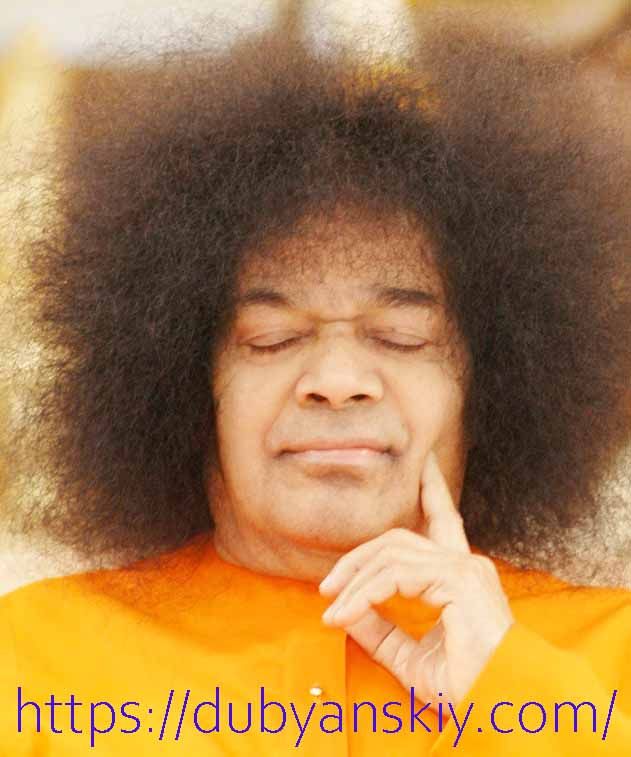 Sai Baba told many facts about the life and the spiritual path of Jesus Christ. The large number of lectures given about Jesus Christ that people learned from Baba were truly unique and very original, all the information provided could not be found in the canonical texts of the Gospel or other sources.
If you think of him as a completely ordinary person, then you involuntarily ask yourself a question - where did such detailed knowledge about the earthly life of the great Jesus Christ and about the peculiarities of his spiritual mission come from? But the situation becomes clearer for those who realize the divine origin of Sai Baba, in this case the stories about the journey of life and the experience of the inner search for the spiritual path of Jesus Christ become even more valuable.
All the famous stories of Sai Baba about life situations, teachings and the search for the spiritual meaning of Jesus Christ are a unique treasure for humanity. Such stories come from the most reliable information source and allow you to find out details about the thoughts and feelings of Jesus that were hidden until recently.