MANTRAS AND MANTRA YOGA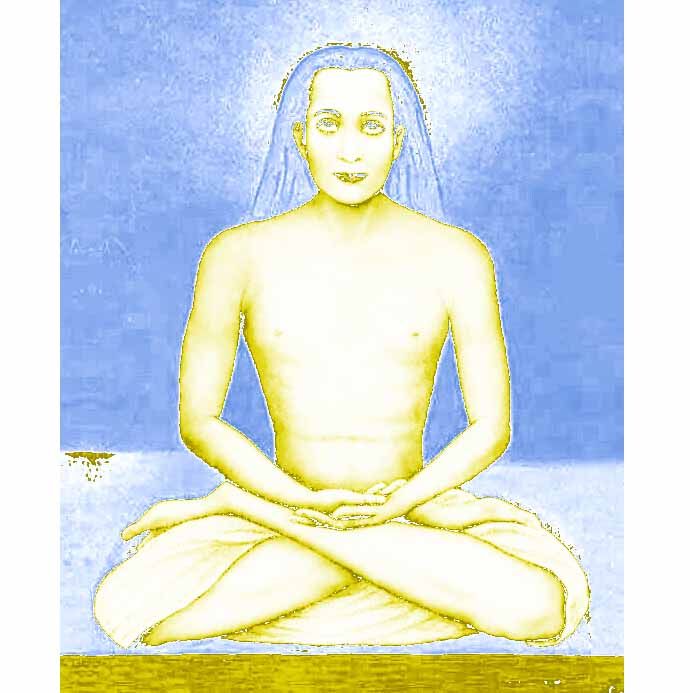 One of the main directions of yoga and meditation is Mantra Yoga. Nowadays, many people like to listen to beautiful Mantras performed by both Eastern and Western musicians. Among Western musicians who perfectly perform mantras are Devi Primal, Boris Grebenshchikov, George Harrison, Sati Kazanova. In addition to famous musicians, there are many wonderful recordings by the Russian meditation and yoga teacher Vladimir Muranov. The most energetically strong part of the Mantra Yoga tradition is the Bija Mantras. It is about this unique direction that we will talk about in more detail. It is very useful to listen to Mantras, they can sound like background music, which creates a pleasant atmosphere, harmonizes internal states, and has a healing effect. The much stronger effect of the Mantra is manifested during independent practice. The only correct way to study Mantra Yoga, and especially Bija Mantras, is through direct training from an experienced teacher. Bija Mantra is the strongest source of vital energy. When practicing Mantras, it is important to work competently with a positive intention.
While practicing Mantras, it is important to keep positive and bright thoughts. Your goals and aspirations, at least, should not harm other people, it is better if by practicing Mantras you will be tuned into the well-wishes of all living beings. Your thoughts and emotions are extremely important at the time of the Mantra practice, so you should be attentive and conscious. Mantras are practiced in Sanskrit, the ancient language of the Aryans. The word Bija means "seed sound." At the beginning of time, the universe was manifested through these sounds. It is very important to pronounce these sounds correctly, otherwise the meaning and vibration will be distorted.