ESOTERICISM - THE PATH OF SELF-DEVELOPMENT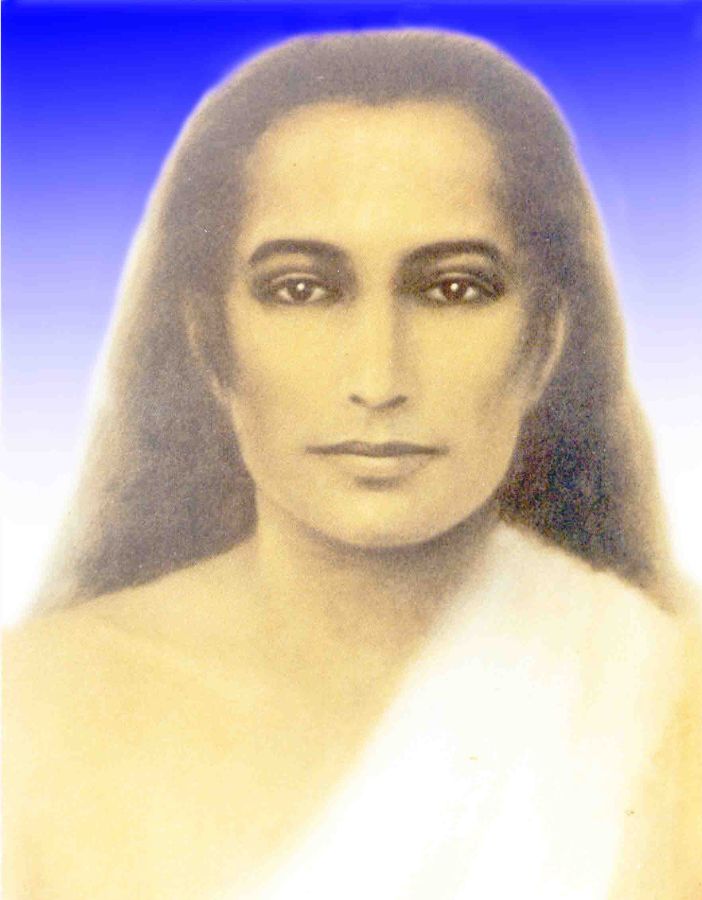 Esotericism is the path of personal self-development. Sometimes people strive to lead everyone around, to teach and guide, while it is important to strive to be the master of their lives, and not someone else's. It is extremely difficult and deeply wrong to penetrate into the life of another person and explain to him how to live. Each person is a secret, a whole universe, which should be respected and accepted as he is. If communication with someone becomes unbearable for you, just step aside.
Esoterics and self-knowledge
The past cannot be changed, it can only be reevaluated. All the events of the past were a series of lessons that sometimes you did right, and sometimes you made mistakes. It is important to remember that at the moment of making a decision, you are always right. You started a family, and then there was a divorce. You created a company that started producing a non-competitive product and you went broke. You sent a message from a representative of a religious community, and then it turned out that they were scammers. You went to study at the university, and then you realized that you were not interested in this profession.